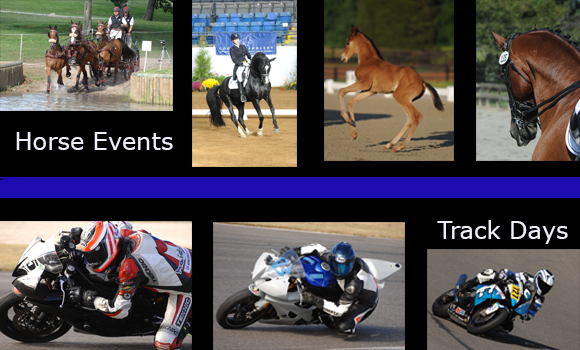 RECENT EVENTS
If you weren't able to view and purchase photos at the event, check out our main store front at picsofyou.com/store.
ARCHIVES
Searching for events from the past or just missed an event?
In 2010, we created our archive site, picsofyouarchive.com and have almost all of our horse events from 2010 on, with a few oldies from 2004 and 2005.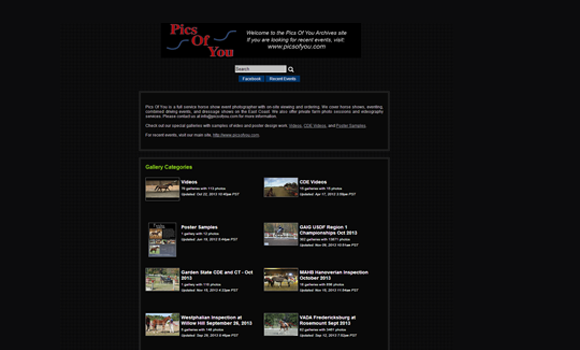 VIDEO
Need help selling a horse? We can create a customized video including pedigree, photos, and royalty free music.See some of our work on our video blog at picsofyouvideos.com.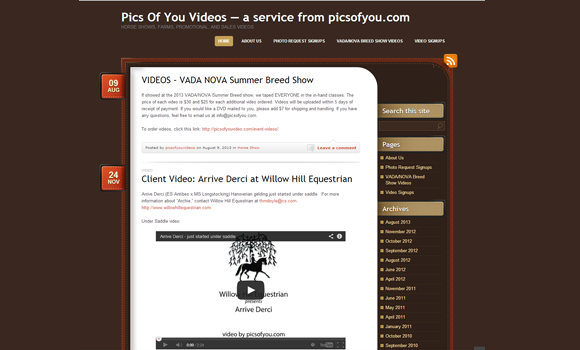 Event Coverage
John will work with you from the beginning to make sure that we cover the events to the exhibitor's and event management's satisfaction. Our number one goal is to provide memories for our customer and document their special day. Contact John at: john@picsofyou.com
Email
After the Event
Immediately after the event, we post the event photos to our store front.Please allow one week for processing digital download orders, although in most cases we try to get those out within 2-3 days. Please allow 3 weeks for print orders and 6 weeks for canvas orders.Store
ARCHIVAL
Sometimes things just get away from you, that's why we are here to help. Perhaps you purchased a horse and a google search pulled up our site with photos from his early career. Or maybe time just slipped away from you. Our archival site can help. Check out the archive site.
Archive Site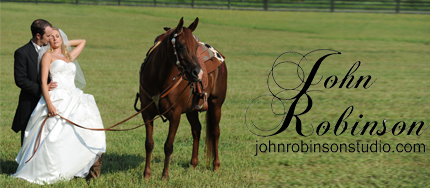 NOW OFFERING PORTRAITS
We are excited about the launch of John Robinson Studio
Specializing in Senior Portraits, Weddings, and Family Gatherings, let us capture your special event. Contact John to commemorate your special day.